Team Centreville Coaches and Personnel

Coaches

Head Coach - Shawn Mackenzie
Shawn jumped at the opportunity
of coaching the best floor hockey
players centreville had to offer.
His knowledge of the game will
be key to Team Centreville's
success.

Assistant Coach - Craig Wendell
Craig Wendell Is A former world champion figure skating and will be able to teach Team Centreville what it takes to be crowned champion.

Assistant Coach - Charlie Lamb
Charlie Lamb is well known for his part in acquiring Team Centreville's late pick Brant "Lemieux" Barnett.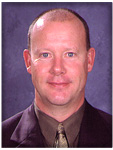 Physical Therapist/Trainer - Jeffery Blake
Jeffery is one of the best in the business, he hold the record for most bench minors as a Physical Therapist.




Front Office
Owner - Joe McGrath
President & C.E.O - Daniel Kyle
Vice Pres.- Ted Theriault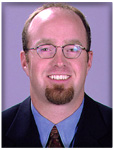 General Manager - Dale Schwartzkof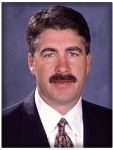 Director Of Player Development - Darrell Moore

Director of Hockey Operations - David Coleman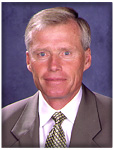 Senior Sports Media Producer - Erik Deveau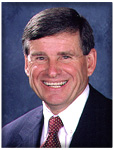 Director of Public Relations - Francis Bodreau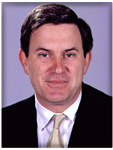 President of Business Operations - Greg Sanderson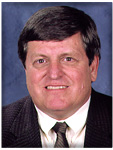 Senior Regional Sales Manager - James Gallant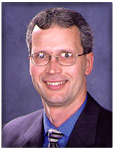 Director of Player Personnel - Ken Stewart

Radio Broadcaster/Media Writer - Steve Richardson

Radio Broadcaster - Greg Batten
Director Of Finance - Vincent Pyke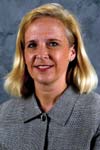 Receptionist - Torri Bezanson